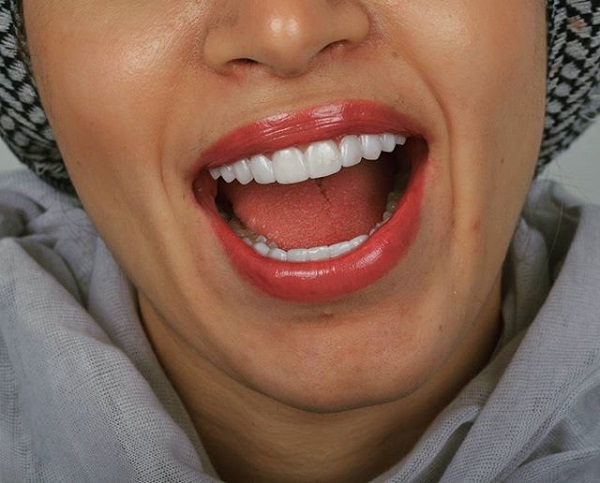 Basically, Lumineers are one of the many options available in porcelain veneers. But, these veneers are special because of their potential of being prepared ultra-thin, this is what makes Lumineers a popular choice together with their exceptional strength and unmatched durability.
Lumineers are generally very thin with the thickness ranging between .2 and .3 millimeters, which is actually smaller than 1/64th of an inch. On the contrary, traditional porcelain veneers need a thickness of.5mm at minimum.
Advantages of Lumineers
The most significant advantage of Lumineers is that these veneers are placed without any sort of tooth preparation. The placement of these veneers doesn't need drilling or use of an anesthetic. This no-drill method of veneers placement is quite different from traditional veneer placement techniques.
While placing traditional porcelain veneers, dentists needed to start the process by grinding away certain portion of the tooth's front side. In most cases, a certain amount of tooth surface is needed, which is typically equal to the thickness of the veneer that the dentist plans to place.
While this is an extremely small amount of tooth surface, you would be required to sit through the drilling procedure under the effect of an anesthetic
No-drill Veneer Placement
Because Lumineers are known for their ultra-thin features, they tend to offer the option of bonding directly onto the surface of a tooth, without the need of trimming it. So, the no-drill veneer placement procedure doesn't require any form of tooth preparation, and even the use of an anesthetic. Furthermore, because nothing gets trimmed away, wearing temporary veneers while you wait for permanent ones shouldn't be a problem.
It is important to note that the steps needed for placing Lumineers are also the same, except that this procedure doesn't involve tooth trimming. Remember, your personal Malo Smile USA dentist can use conventional or a no-drill technique for Lumineers. Lumineers are just a brand of porcelain veneers that are composed of the porcelain Cerinate. Although the strength of this building material i.e. Cerinate makes it possible for veneers to be ultra-thin, these veneers can even be made thicker like conventional ones, if needed. And this is why, Lumineers can be placed using either the drill or no-drill technique.
It is important to understand that different dentists have different viewpoints on this veneer placement technique as well. Some dentists still prefer using the traditional veneer placement technique to ensure satisfactory results. It is best to consult your personal Malo Smile USA dentist to determine if you are an ideal candidate for Lumineers or if the conventional porcelain veneer placement would produce better results in your case.