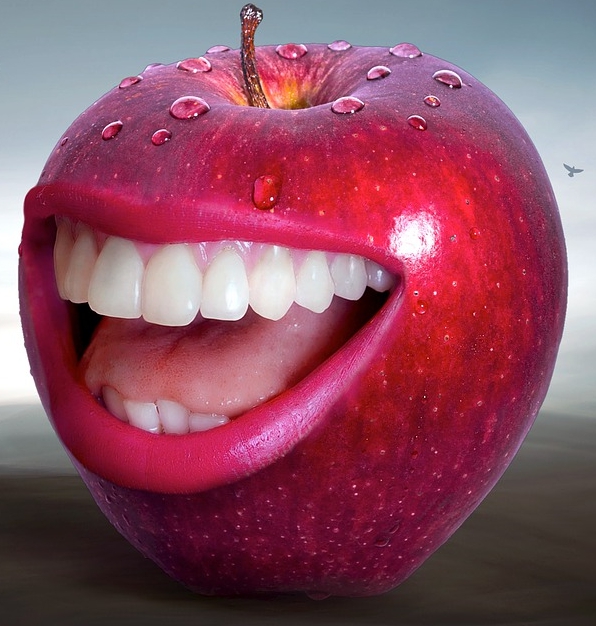 The problems caused by missing teeth can have significant effects on an individual's life; what used to be done in unconscious and normal ways – such as smiling, eating, and speaking – can suddenly become very challenging or difficult tasks to manage, when teeth are lost. The search for quick solutions to missing teeth concerns may lead to the use of dentures, but the removable nature of dentures have the tendency to result to more problems in the long run.
Dental implants provide effective solutions for missing teeth problems; however, not everyone is comfortable with the idea of spending a few months without teeth while waiting for the implants to be fully healed – and before the teeth restorations can be placed. Traditional dental implants need to have a few months of healing period, before they can fully be integrated with the surrounding tissue – and before prosthetic teeth can be attached.
Is there any other long-lasting missing teeth solution – but one that provides immediate benefits? Yes there is! Malo Smile USA can provide you with the best solution: Teeth in a day or same day implants as they are also known as. You can overcome those missing teeth problems and you can once more enjoy a smile you can be proud of immediately, within the same day, and you can be sure that you have a chosen the best option which helps you to show off your amazing smile once again. Malo Smile USA gives you long-lasting and reliable results!
What are so called "Teeth in a Day?
It is a dental implant system that provides those with most or all of their teeth missing with fixed teeth replacements (or prosthetic teeth), which can immediately be used and enjoyed within the same day that they are placed/loaded.
Why would I need "Teeth in a Day"?
If you have no teeth or your denture is starting to fail, then the Malo Smile USA teeth in a day solution is the ideal dental implants treatment for your needs.
You should consider Teeth in a day when:
You have no teeth in your mouth.
Your current dentures are failing.
Your teeth are falling out and the remaining teeth need to be extracted.
What are the benefits?
You will receive the following benefits:
Secured and fixed teeth in just one day (extractions, implants and fixed teeth)
Cost effective dental implant treatment
Shorter treatment times
Immediate Aesthetic and Functional Improvement. Implants are loaded and attached to fixed teeth restorations (or prosthetic teeth replacements) within the same day, so there is no need to wait for a few months for the implants to fully be healed and integrated to the surrounding tissue – and no need to go through a period spanning a few months without teeth. You can go in the morning to your nearest Malo Smile USA dental office to start your implants treatment, and go home later during the day with an amazing and fully functional smile.
Existing Bone Structure Maximized. Our Teeth in a day Implant system is designed to fully maximize your existing jaw bone structure that may have deteriorated, for example when you are experiencing untreated tooth loss for a long period of time. The design of our implants make it possible for the dental implant treatment to be successfully completed even in cases when your jaw bone structure shows sign of deterioration. There is no need for more complicated (and more expensive) procedures such as bone grafting, or sinus grafting.
Long-Term Success and Comfort. The angled position of our implants attached to fixed teeth restorations guarantee long-term success and comfort to yourself, especially when compared to the problems that are associated with the use of removable dentures in the long run. And as the implants are placed and attached to prosthetic teeth within a single day, you can look forward to less discomfort (and less embarrassment) compared to waiting for traditional dental implants to be fully healed and attached to teeth restorations.
Cost-Effective Implants Treatment. The elimination of the need for more complicated bone grafting, or sinus grafting, procedures means Malo Smile USA can offer you a much more cost-effective solution.