We help you to keep your mouth and teeth clean and fresh!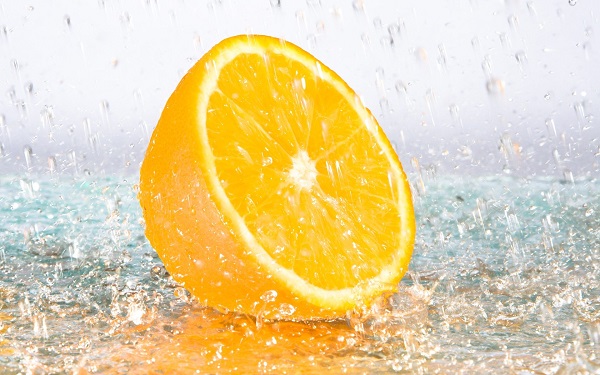 Dental check-ups are routine examinations performed by one of our Malo Smile Elizabeth dentists at regular intervals, aimed at ensuring your teeth and gums are healthy. Even if you brush and floss diligently you should see us regularly to spot any problems early, such as dental decay, gum disease or oral cancer. During the visit we will explain your dental health status to you and examine your teeth. You may require X-rays to check for hidden problems. We will advise how often you should have a dental check-up based on your dental health risk.
While not an experience that many will readily admit to enjoying, regular dental check up visits are crucial to maintaining good dental hygiene. Even the most diligent "brusher" will not be able to keep their mouth completely free of plaque and only a professional dental health examination can accurately recognize the early signs of gum disease.
Regular teeth check-ups will help allow you to keep your teeth for life by preventing problems from developing into something more serious. Assuming your teeth and gums are healthy, you should not need to have a check-up more often than every six months.
We are likely to recommend how often you need to visit based on your current dental health. If you need to return to your local Malo Smile USA Dentist for further treatment, you should make this appointment before leaving our practice.