Chewing just one additional piece of sugar free gum each day could save billions worldwide on dental expenditures from treating tooth decay, according to a new study published in the American Journal of Dentistry on 2 April, 2017.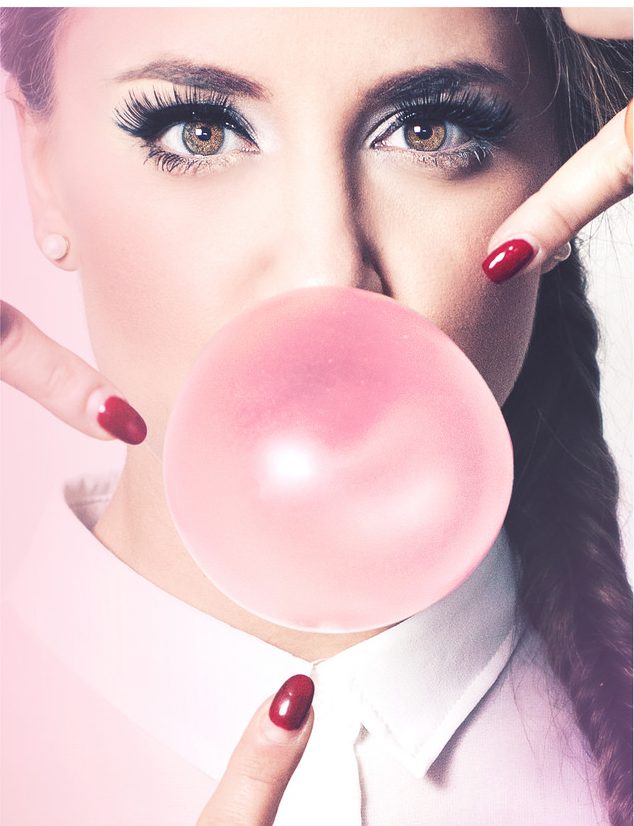 The data is significant given tooth decay and oral diseases rank fourth among the most expensive global health conditions to treat, according to the World Health Organization.

While tooth decay is largely preventable, it still affects 60-90% of schoolchildren and nearly all adults globally.
The study, a first of its kind globally, was funded by Wm. Wrigley Jr. Company and independently conducted by the Institute of Empirical Health Economics in Germany (IFEG) with input from an international scientific steering committee comprised of thought-leaders in dental and public health and economics, including Prof Elizabeth Kay of Peninsula Dental School, Plymouth University Peninsula Schools of Medicine and Dentistry.
Conducted by the York Health Economics Consortium and Peninsula Dental School, Plymouth University, with funding from Wrigley, the study was an initial exploration into the potential cost savings that chewing of sugar free gum could bring.
"The study represents a solid and substantial approach to the accurate calculation of cost savings in industrial countries that would arise from increasing sugar-free gum consumption," said Professor Reinhard Rychlik, MA MD, PhD, PhD, Director of the IfEG and the study's lead author. "Chewing sugar-free gum as a preventive measure for tooth decay has the potential to deliver significant dental care cost savings worldwide."
Commenting on the research, Professor Liz Kay said "Good policy making in all areas of health is driven by health economic analyses. For some reason, until now, oral health has failed to be subjected to this necessary scrutiny. This study corrects that omission, and in doing so, clearly demonstrates the urgent necessity for Governments to act and introduce guidelines to control the increasing financial burden of oral health, and in doing so enhance the health and well-being of their populations."
Recognized Oral Health Benefits of Sugar-free Gum

Global rates of tooth decay continue to present a major public health concern – nearly all adults experience tooth decay2 – suggesting that new preventive strategies may be required to supplement existing measures in reducing the risk of tooth decay and improving oral health. The results of this health economic study suggest that the role of sugar-free gum should be promoted in national preventative oral health care advice alongside other proven oral hygiene behavior.
Chewing sugar-free gum increases the production of saliva, which can help wash away food particles and can help to restore optimum plaque pH levels faster.3 These benefits can help prevent dental cavities, leading to potentially major cost savings for health-care systems.