Help improve children's oral health, doctors say.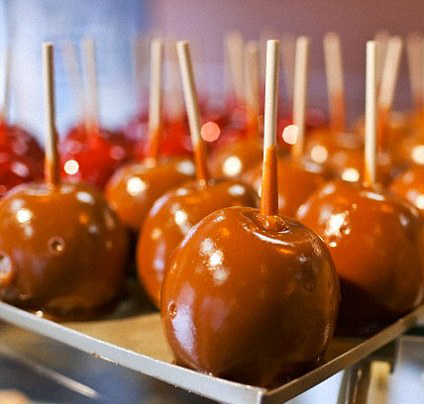 The British Medical Association (BMA) has called for cigarette-style health warnings on the packaging of sugary foods that are aimed at children to curb the high children's teeth extractions being experienced in dental offices around the country.
Dentists are dismayed that more than 34,000 children aged nine years and under have had tooth extractions in the last two years, 18,000 of which are five years and under, these findings have been published by the BMA council. The situation in the USA is most likely not much different, in fact they might be a lot worse
Extractions
The BMA is also calling on the Department of Health to introduce compulsory dental hygiene lessons in primary schools. What a great idea that could be for our own health education in our American schools.
The BMA hopes that this, combined with the introduction of a sugar tax, will help to reduce the number of extractions taking place in primary school children.
A recent study has shown children who require extractions under general anesthetic, miss five days from school, totaling 1,510 missed schooldays in 2014/15.
'This study is not just a stark reminder of the huge personal cost that dental disease has for children and their families, but that the burden is disproportionately borne by the most vulnerable and disadvantaged in society,' Mick Armstrong, BDA chair, said.
'This is a national scandal and our political leaders must pay heed.
'Why are we spending billions every year to treat bad teeth when we ought to be investing in prevention?'
Minimum price
Medics all over the world are calling for a minimum price for confectionery products and sweets. Should the Health authorities in the USA asking for such measures too? What is your opinion?
It has been reported that the medics are also calling for the restriction of unhealthy food and drinks sales on government premises in particular on hospitals premises, as well as calling for a tax on sweet bags and a ban on the advertising of high sugar drinks on TV during day time TV.